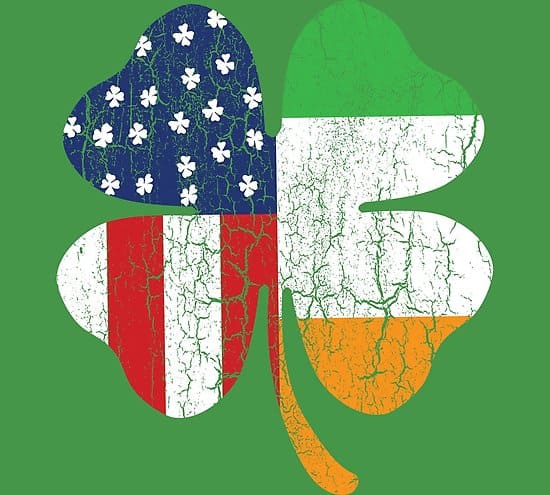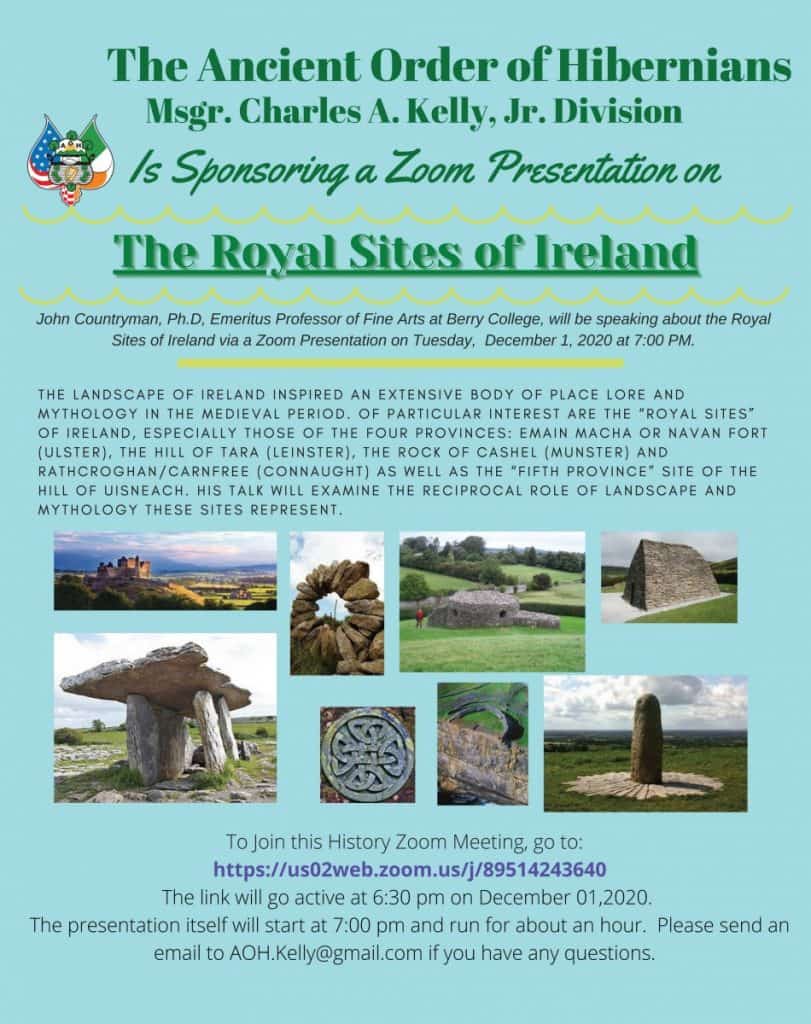 The Kelly Division in Powhatan will host its annual Irish History presentation. Zoom link is available for all to participate. Click the link below to download the pdf and link: PDF Download
To Join this History Zoom Meeting, go to:
https://us02web.zoom.us/j/89514243640
The link will go active at 6:30 pm on December 01,2020.
The presentation itself will start at 7:00 pm and run for about an hour. Please send an
email to AOH.Kelly@gmail.com if you have any questions.