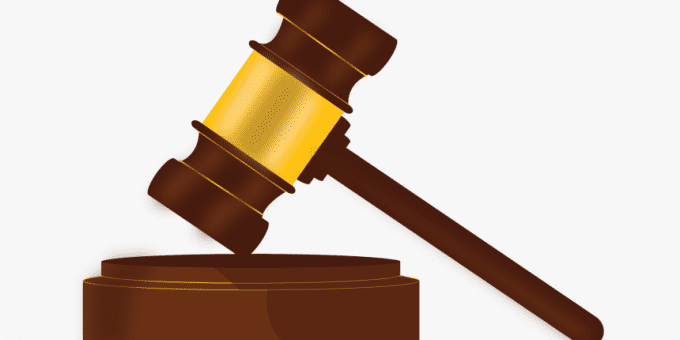 The Spring quarterly meeting is being hosted by the Col. Thomas Cunningham Jr, Division, and will be held at VFW Post 1177, 401 Old Waterford Road, Leesburg, VA 20176 on Saturday, May 7, 2022. The meeting will start at 9:00 AM. Please provide a copy of your reports to our State Board Secretary, Vince Eikmeier, and our State Webmaster Pat Shea. At the meeting, be prepared to report on the top 3 most significant activities since the last State meeting and keep your remarks to no more than 3 minutes.
Following the meeting, the Brian Boru Major Degree team is available to exemplify the Major Degree. Please solicit your membership for candidates. I would like to have 20 candidates for the degree
Candidates should be instructed to check in at 12:30 PM with the Degree to begin approximately at 1:30 PM. Candidates should dress in sports coats and slacks and must present a valid membership card to attend. Division Presidents, please inform me as to how many of your members wish to attend. The cost to attend the exemplification is $25.00
I look forward to seeing you in May!
Brian Kiernan, President
AOH Virginia State Board