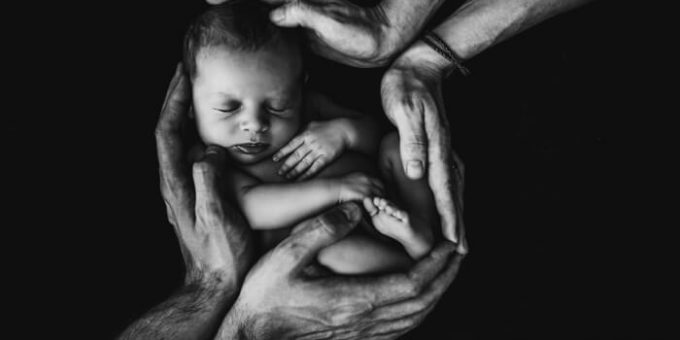 National board, State board, bothers all,
The Herbert-Cady Div of the VA AOH reserved a few tables upstairs of Murphy's Irish Pub to increase fellowship, and to welcome visiting brothers that are attending the Right to Life March on Friday, 20 JAN.
Please let us know if you can make it by. See below for the info and pass it on to others who may be in town.
713 King St. Alexandria, VA
7-9 PM, TH, 19 JAN
Upstairs
Slainte,
Brendan Cooney
Alexandria. VA
8438605740