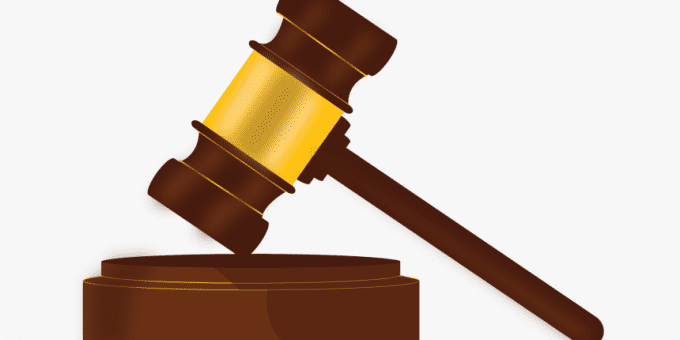 We are scheduled to hold our next AOH Virginia State Board Quarterly meeting on:
Saturday, October 21, 2023 @ 10:00 AM
Details:
St. Mary's Catholic Church
9505 Gayton Rd.
Richmond, VA
Oct 21st. Rooms available 9AM to 1:30PM
The Lower Commons
Host: Dooley Division will have drinks, sandwiches, etc…
I expect the business meeting to conclude by Noon and there will NOT be a Major Degree scheduled that day.
I have spoken to many of our Committee Chairs already and look forward to working with all of you in the future.
We have a few new Chairmen who have stepped up to support Virginia Hibernian Activities this year so please make every effort to attend to this meeting to meet them and hear their ideas.
All Division Presidents and Committee Chairmen are asked to send their written reports of activities to the AOH VA State Secretary, Edwin Hanson ( edwin.hanson@gmail.com ) prior to the Quarterly meeting.
Thanks especially to Matt Dullaghan who has taken over the FFAI Chair position and has already hit the ground running in support of an upcoming visit from Dr. Ruan O'Donnell, head of the History Department at the University of Limerick & the official historian of the Robert Emmet Association. Dr. O'Donnell is scheduled to speak in Richmond and Fredericksburg next weekend, September 17 & 18. Please check the AOH VA State website for details (https://aohvirginia.org/2023/09/07/ruan-odonnell-to-speak-in-richmond-fredericksburg-sept-17-18/ ).
Wishing you all a Happy Half-Way to St. Patrick's Day next Sunday, September 17th !