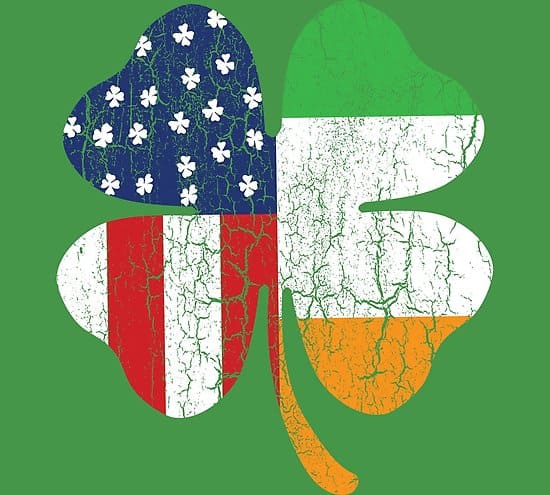 1. 2019 Presidential Proclamation The proclamation is on the White House website, and the weblink is: https://www.whitehouse.gov/presidential-actions/presidential-proclamation-irish-american-heritage-month-2019/
Presidents of the United States have now proclaimed March as Irish American Heritage Month for twenty-nine consecutive years!;
2. Smithsonian Institution This is the second year that the Smithsonian Institution has provided resources on its website. The website homepage is www.si.edu and then click on the banner titled Irish American History and Heritage. The weblink is www.si.edu/spotlight/irish-american
The webpage states: "Explore collection items related to Ireland and Irish American history and heritage. Enjoy the music of Ireland with Smithsonian Folkways Recordings." For instance, the items include a 1 minute 55 second video on page 2 titled "Influential Irish" about the Irish Brigade during the American Civil War.
3. Library of Congress This also is the second year that the Library of Congress has provided resources on its website. The website homepage is www.loc.gov and then click on the fifth circular button from the left of the six circular buttons on the homepage. The banner states "Heritage Irish American Heritage Month Browse Photographs, Sound Recordings, Music, Newspaper Articles & More". The weblink address is www.loc.gov/rr/main/irishamerican/
Have a WONDERFUL IRISH AMERICAN HERITAGE MONTH and a HAPPY ST. PATRICK'S DAY!!
In Friendship, Unity, and Christian Charity,
Bill Halpin